Conservation & Restoration
CONSERVATION & RESTORATION OF MODERN ART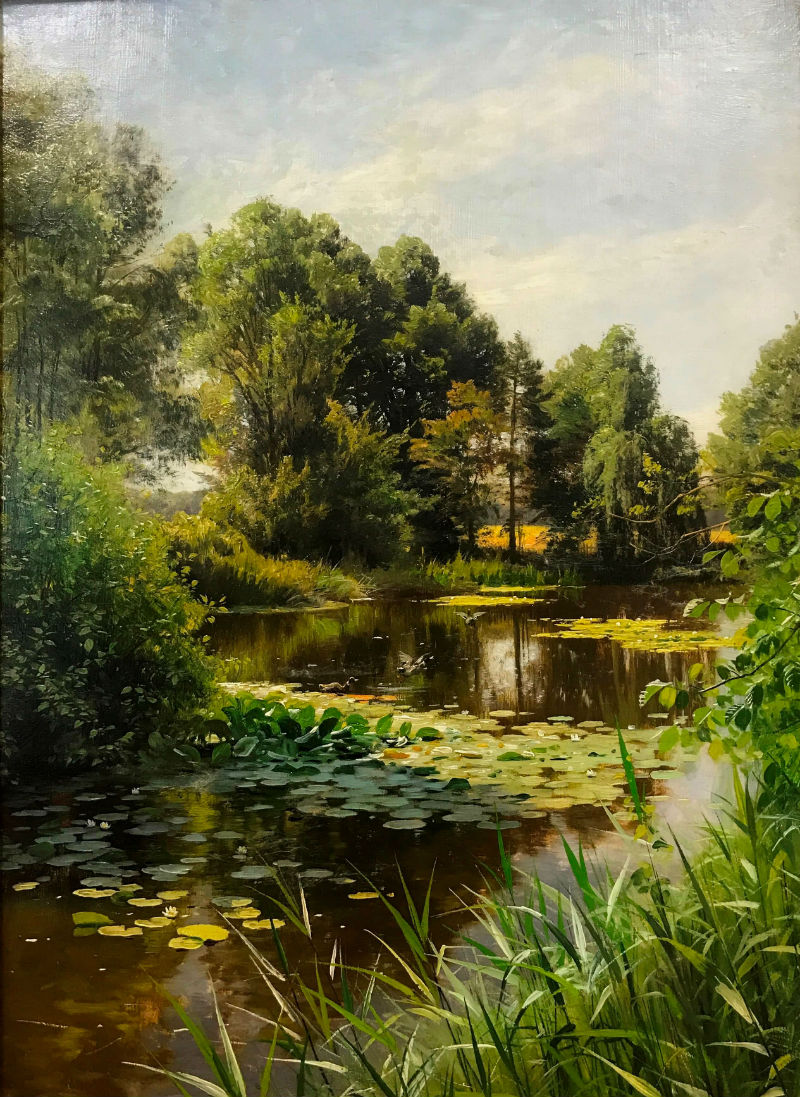 Ethical and practical issues related to modern art:
With the advent of modern art, in the late 19th Century and in comparison with earlier epochs, the artistic expression changed radically. The change brought within new choices of means and methods, often of experimental nature.
Like in classic art, modern art does also undergo a process of decaying which affects its structure. In fact, a modern work of art is often assembled on several materials, often incompatible with one another, therefore in need of constant supervision in order to be maintained.
Recent years research in the field for modern and contemporary art has made a significant breakthrough for the understanding of materials and methods applied from the end of the 19th Century and for contemporary art. Several topics related to the preservation of modern and contemporary art are addressed and debated by conservators around the world. Some of the most important ones are leading to ethical and theoretical questions, which regulate the function and limitations related to the conservators role.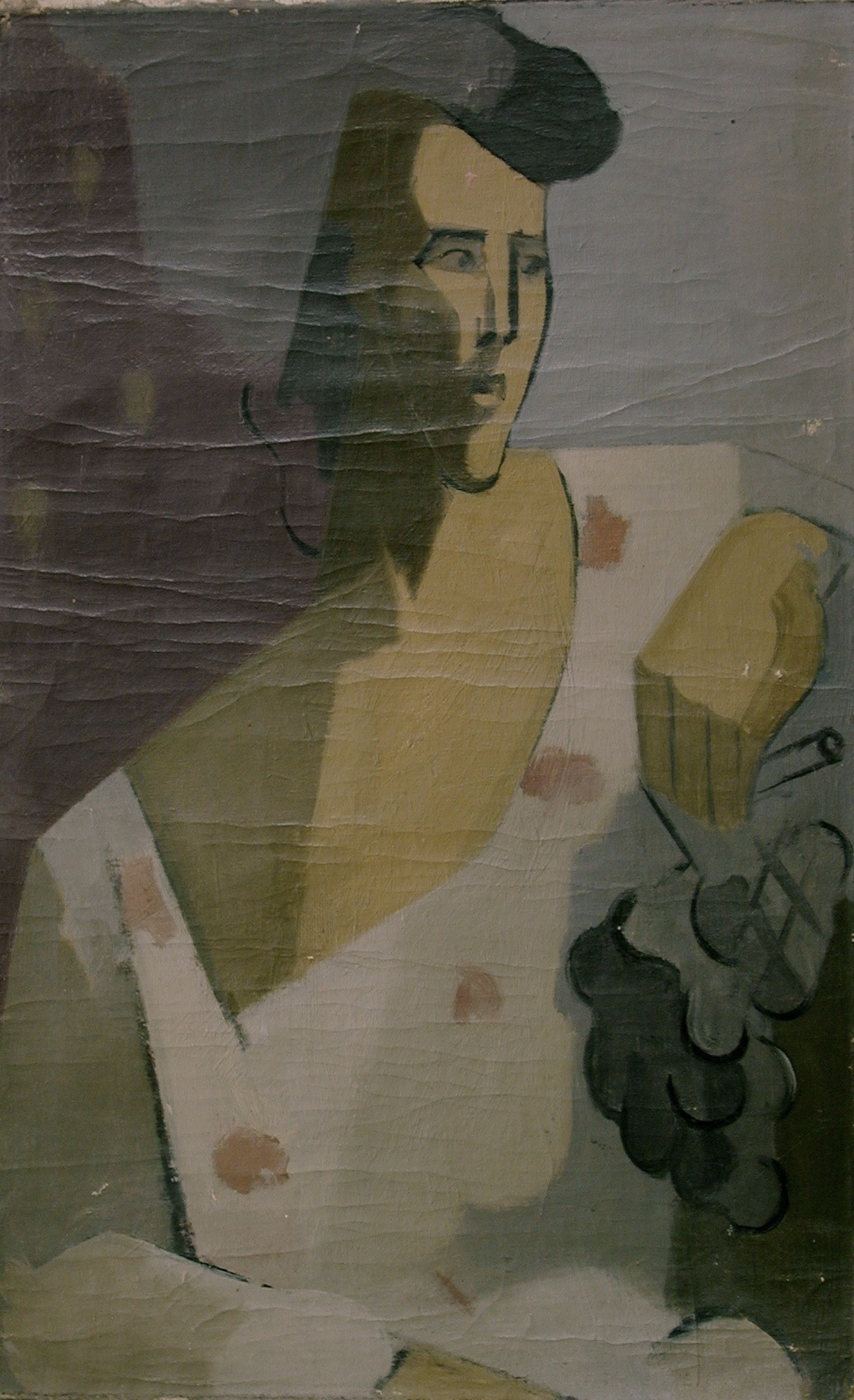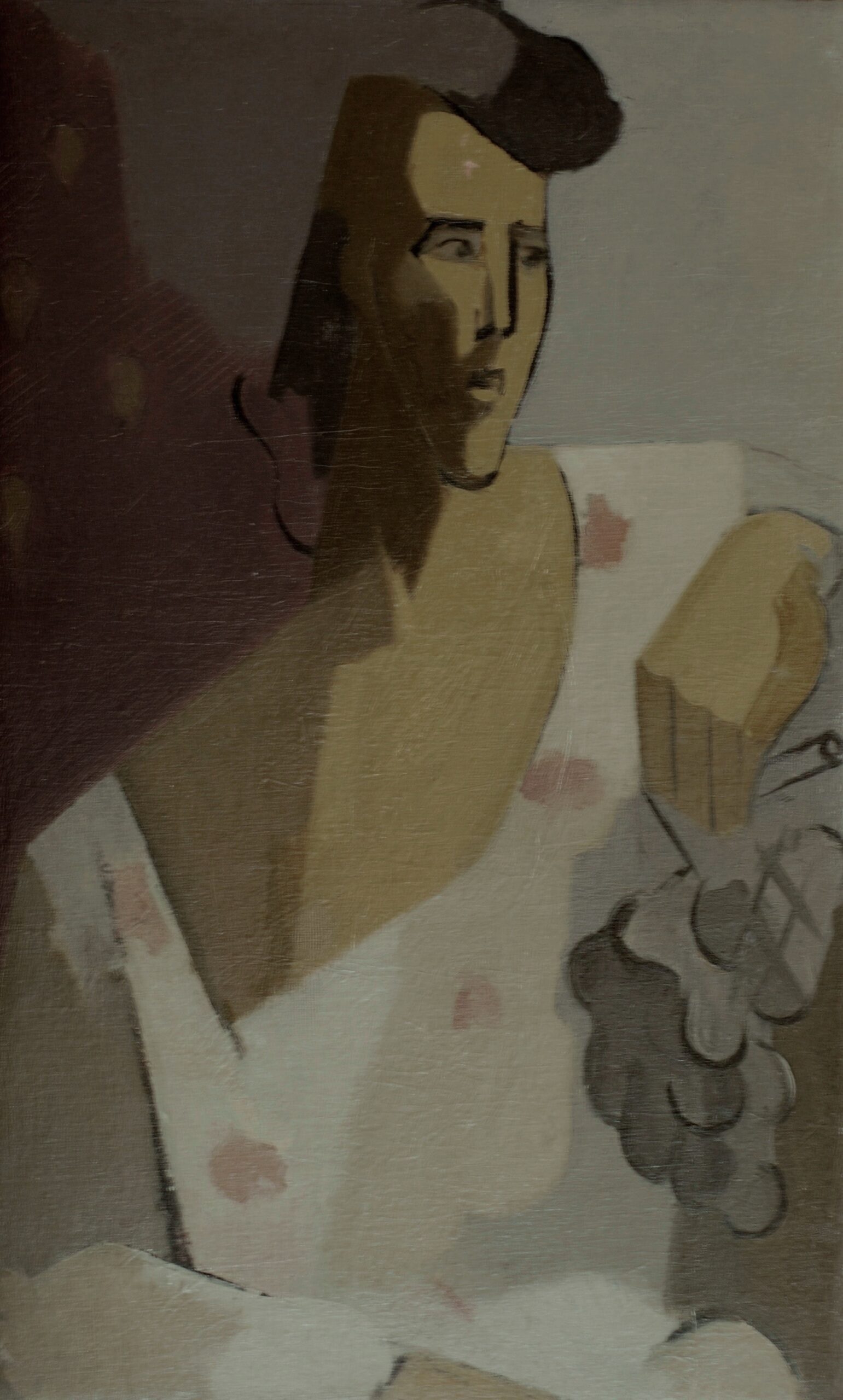 Oil painting on canvas, early 19th Century. Conservation work due to moisture damages and cracking of the color layer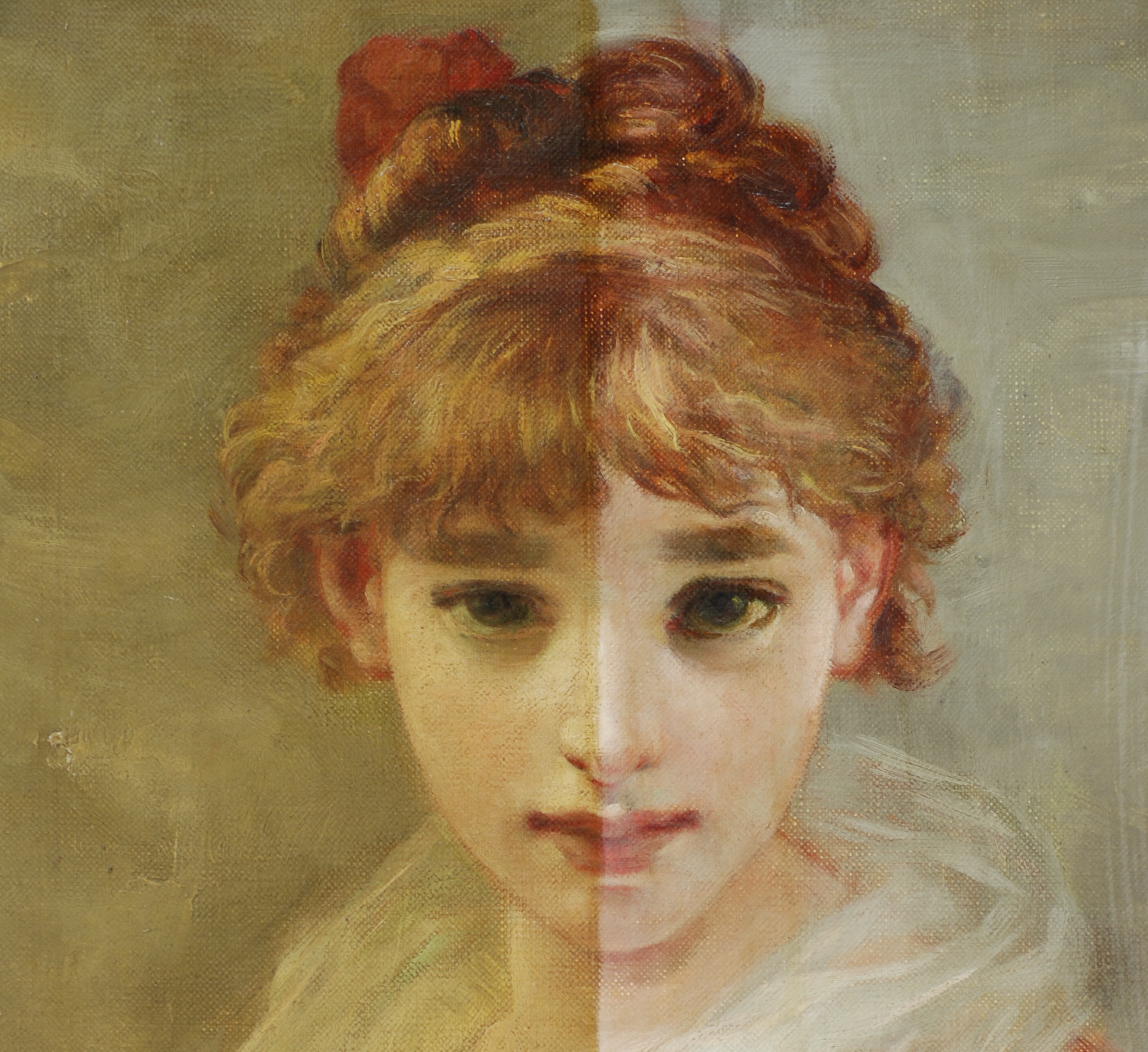 Oil painting on canvas, late 19th Century. The image surface during cleaning, removal of nicotine covering and oxidized varnish.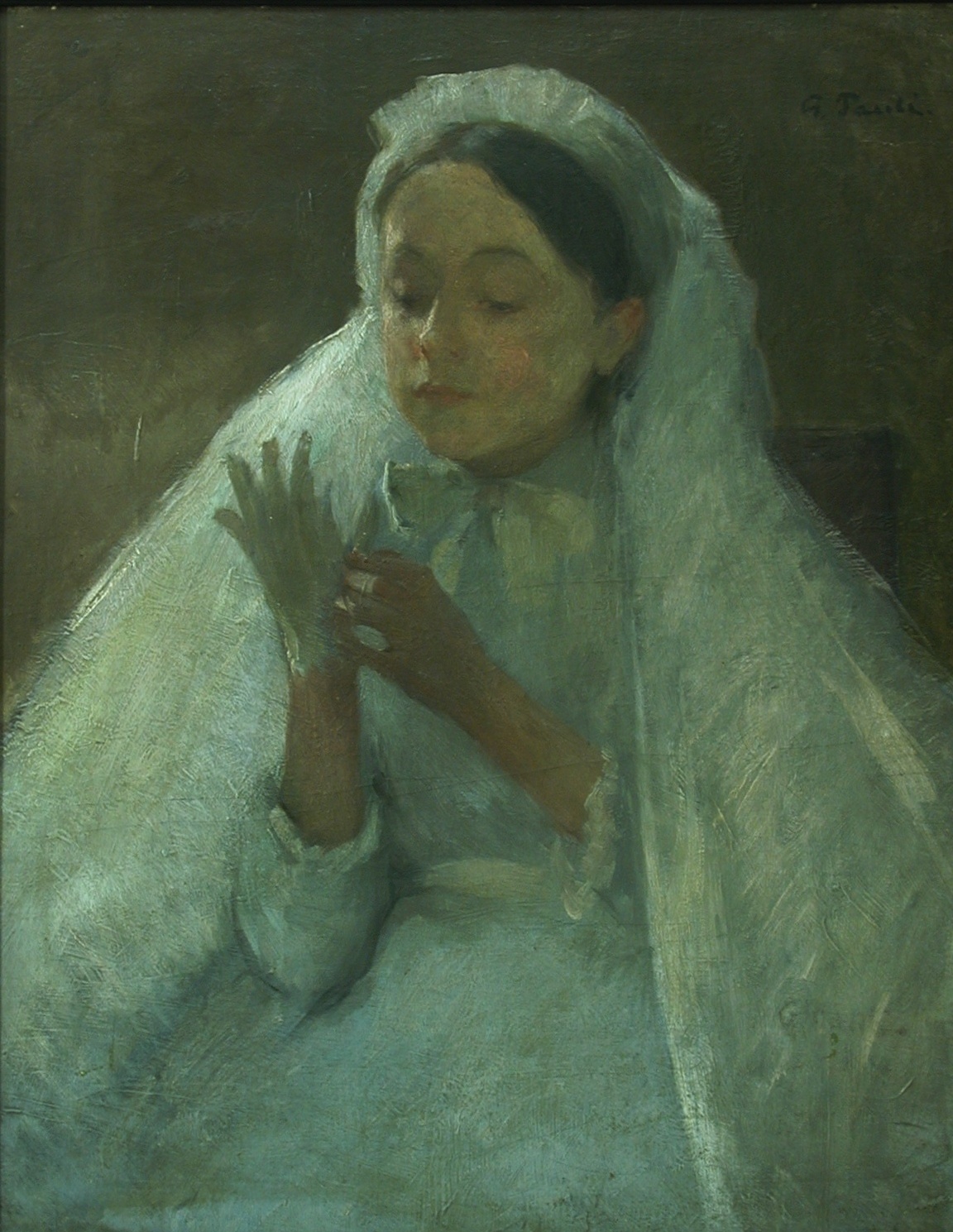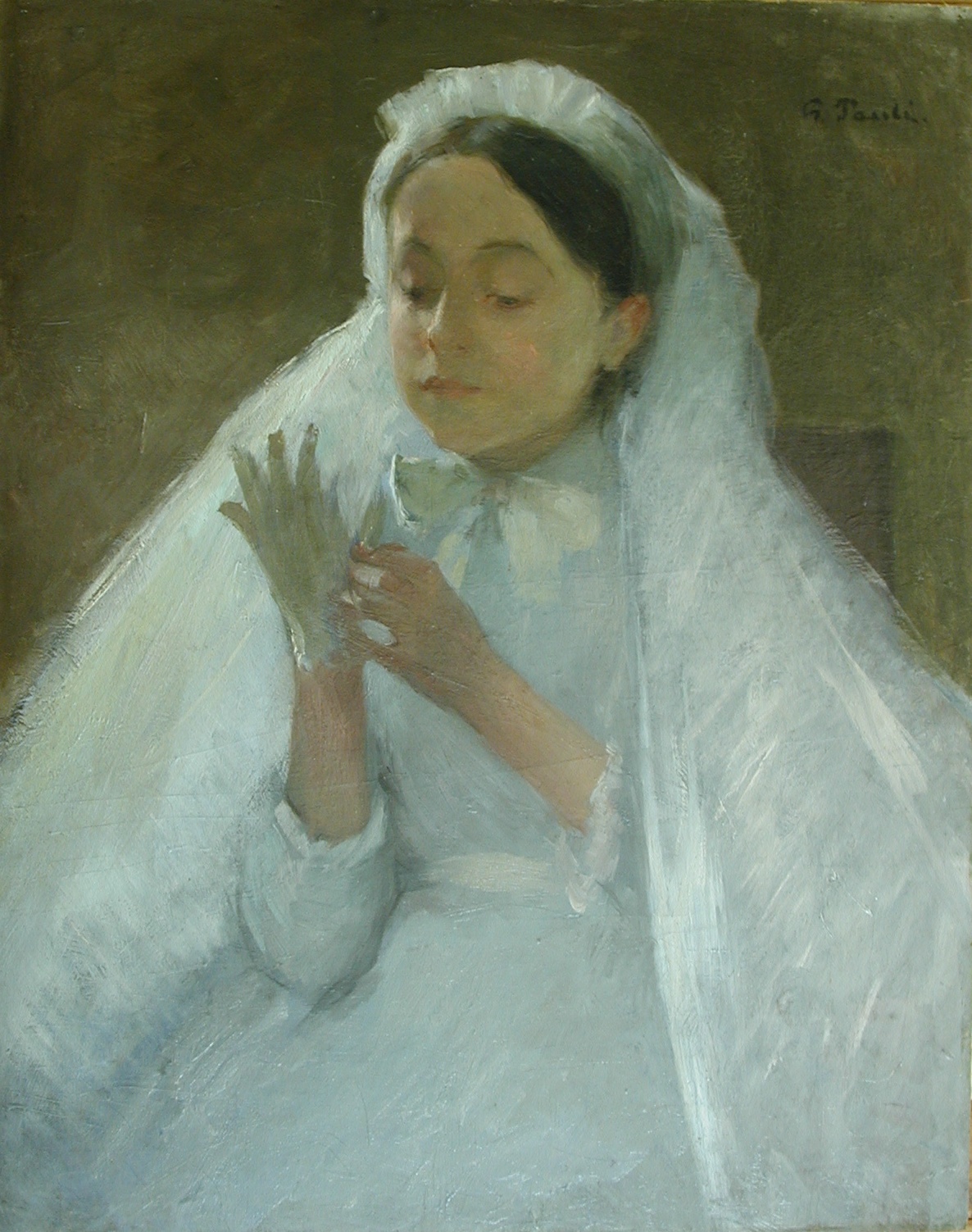 Oil painting on canvas, late 19th Century. Cleaning work, removal of air pollutants and soot from the fireplace.