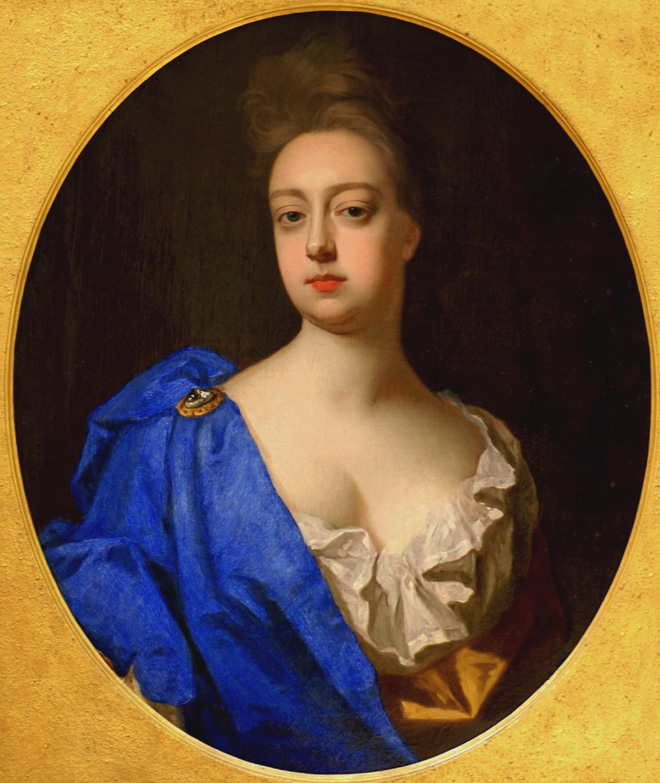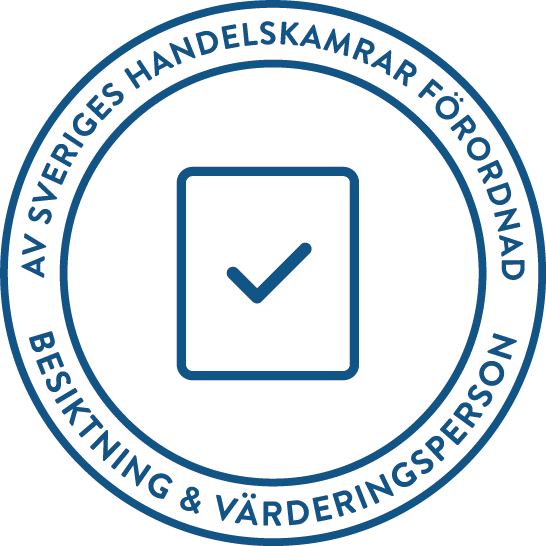 When valuing an art object, there are several aspects to be taken in consideration, such as the visual qualities of it, its physical condition and historic provenience.
As a valuer preforming an evaluation, it is important to identify the art piece's authorship. If the art object is not signed nor dated, it has to be studied throughout several fundamental aspects connected to the artworks origin.
To perform art evaluation it is therefore necessary to behold competence in the field of art history. as well as in the world of conservation in order to distinguish elements connected to the scrutinized object.
A financial valuation of your item can have several benefits, including home insurance coverage. Ateljé Catellani is performing appraisal for several insurance companies, institutions and private sector.
Do you know how much your art piece is worth?

Are you considering selling your art, or perhaps you like to properly insure your collection?
We can help you to evaluate your paintings. We are credited by the Swedish Chamber of Commerce and appointed as inspector and appraisal.
Book a consultation 
+46 (0)8-342062
info@ateljecatellani.se